Your dentists from Lübeck, Germany
Dr. Ole Clausen and his team will take care of your dental health. Make an appointment in Lübeck, Germany and get the best treatment here.
We have 7 dentists and 25 assistants in two different locations in the town to take care of your medical well-being. Our surgery is only about one hour from Hamburg airport and about two hours from Berlin. We speak English!
A selection of our services
Of course, the treatment we offer you and your children is always based on recent medical research. Each patient is taken care of and treated as an individual. There are always English-speaking healthcare professionals, and in any case all our dentists speak fluent English, so you will be able to discuss all your medical questions.
CMD
Modern diagnosis
High-resolution 3D imaging
For pain int the temporomandibular joint
For tinnitus
For insomnia and depression
Perfectly fitting dental splints manufactured
For children, teenagers and adults
Dentures & Prosthetics
Fixed replacements (e.g. bridges)
Removable replacements (e.g. dentures)
Permanent team of dental technicians
Dental restorations
If required, full dentures for cases where no teeth remain
Cosmetic Dentistery
For new healthy teeth
For displaced teeth
For defective enamel
For damage to the structure of teeth
Modern ceramic materials
Computer-controlled restoration
Veneers whitening
Our dentists – We would like to introduce Dr. Clausen's team.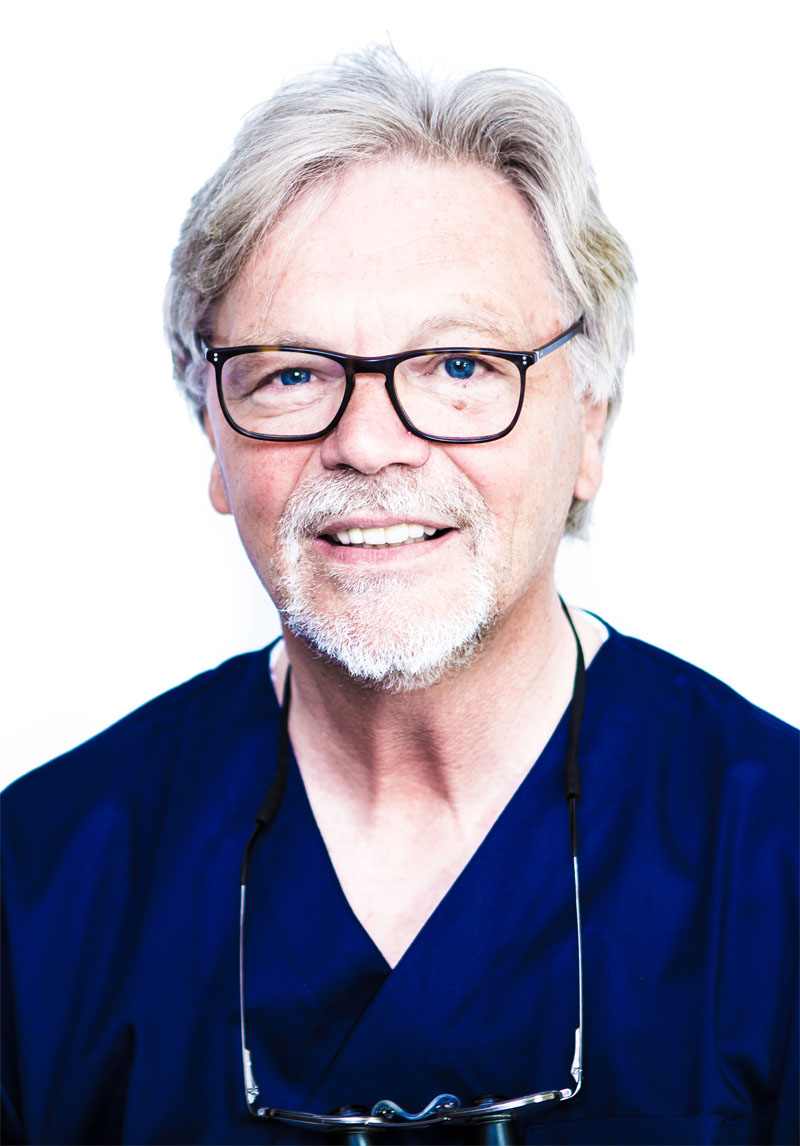 Dr. Klaus-Peter Clausen,
MSc MSc Dentist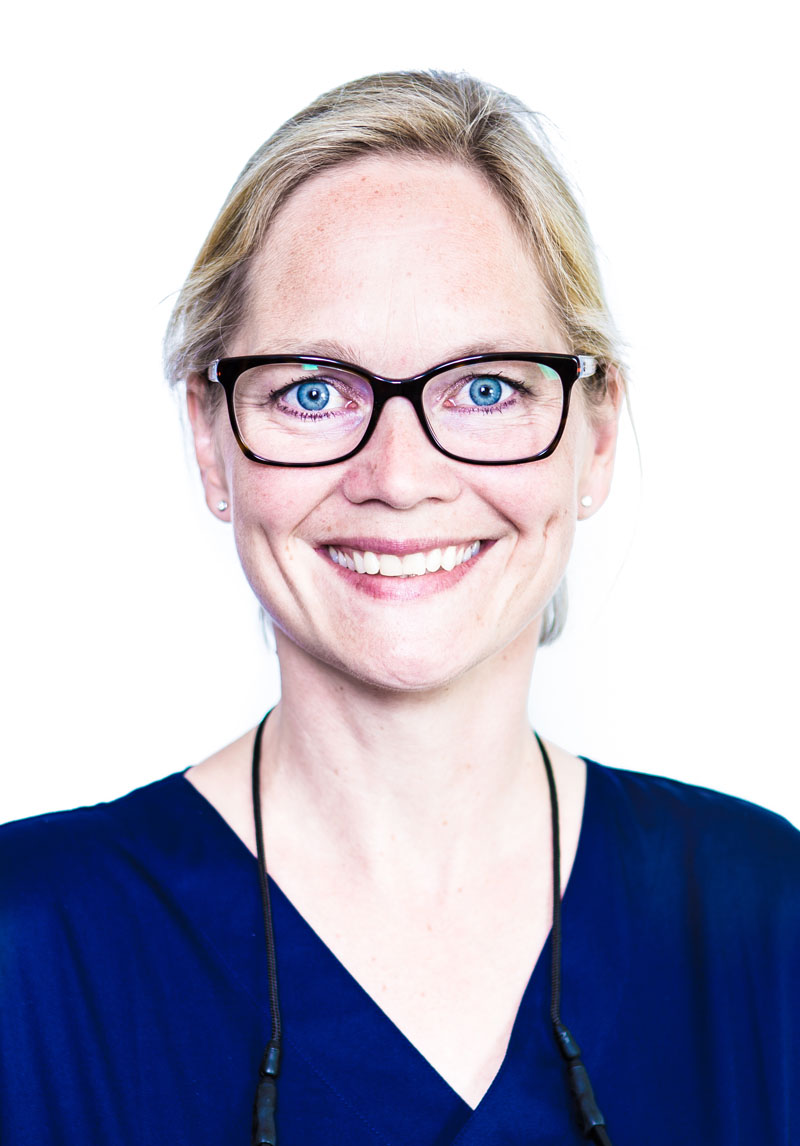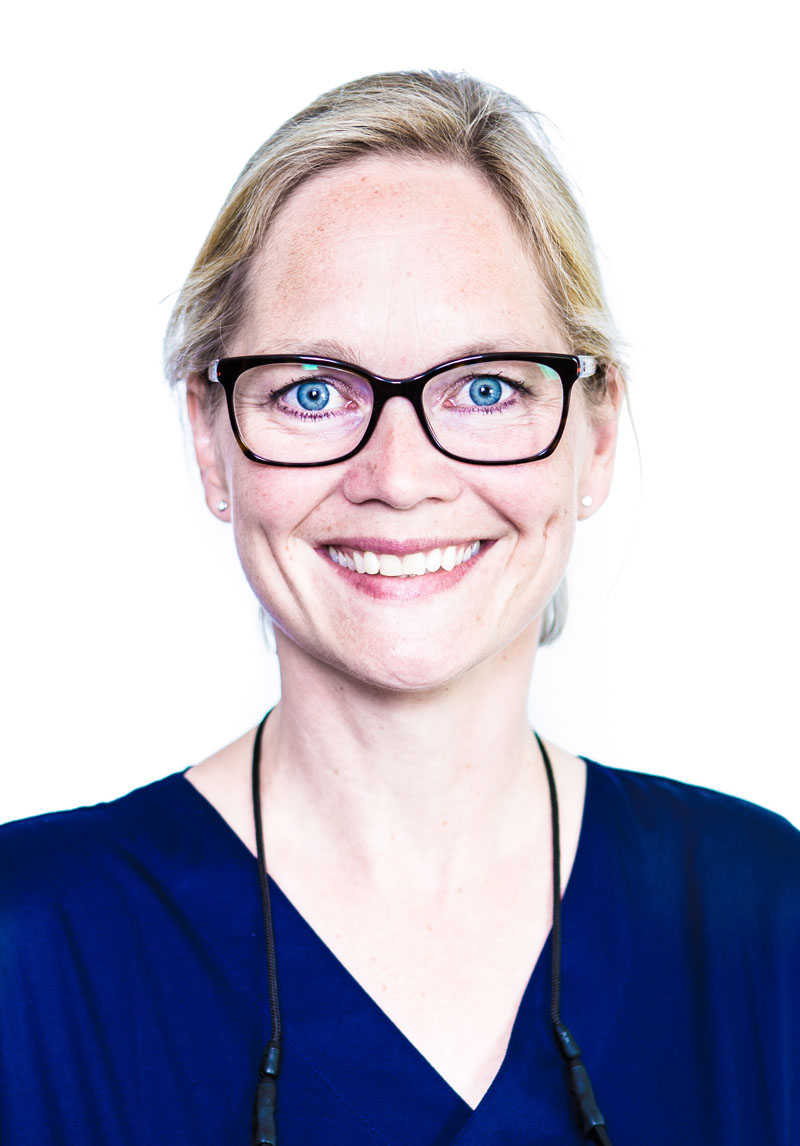 Dr. Stefanie Clausen-Kestermann,
Dentist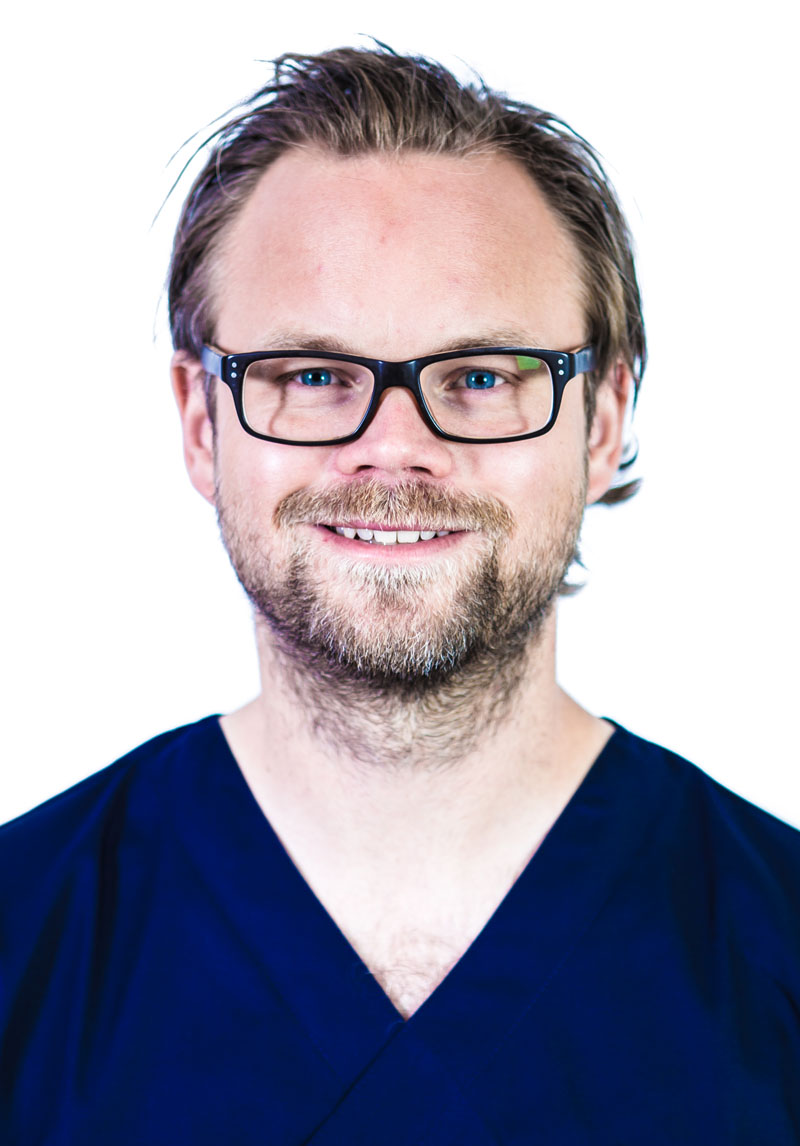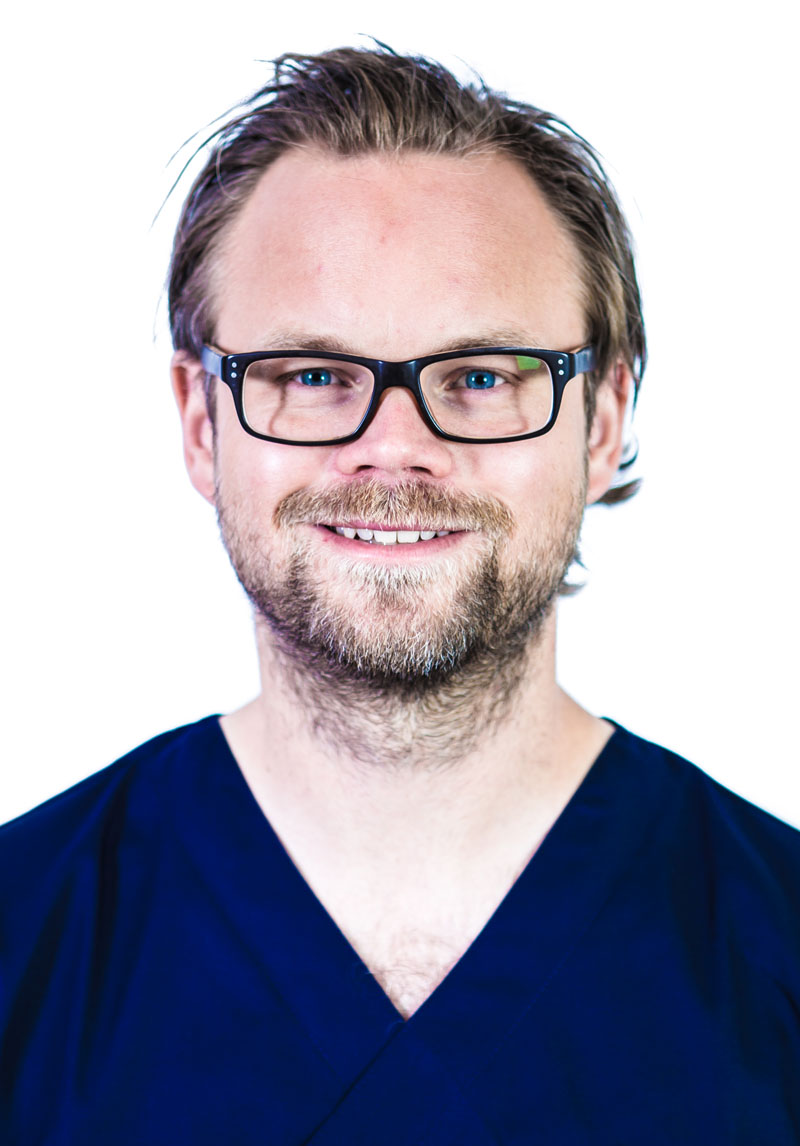 Dr. Jan-Ole Clausen,
Dentist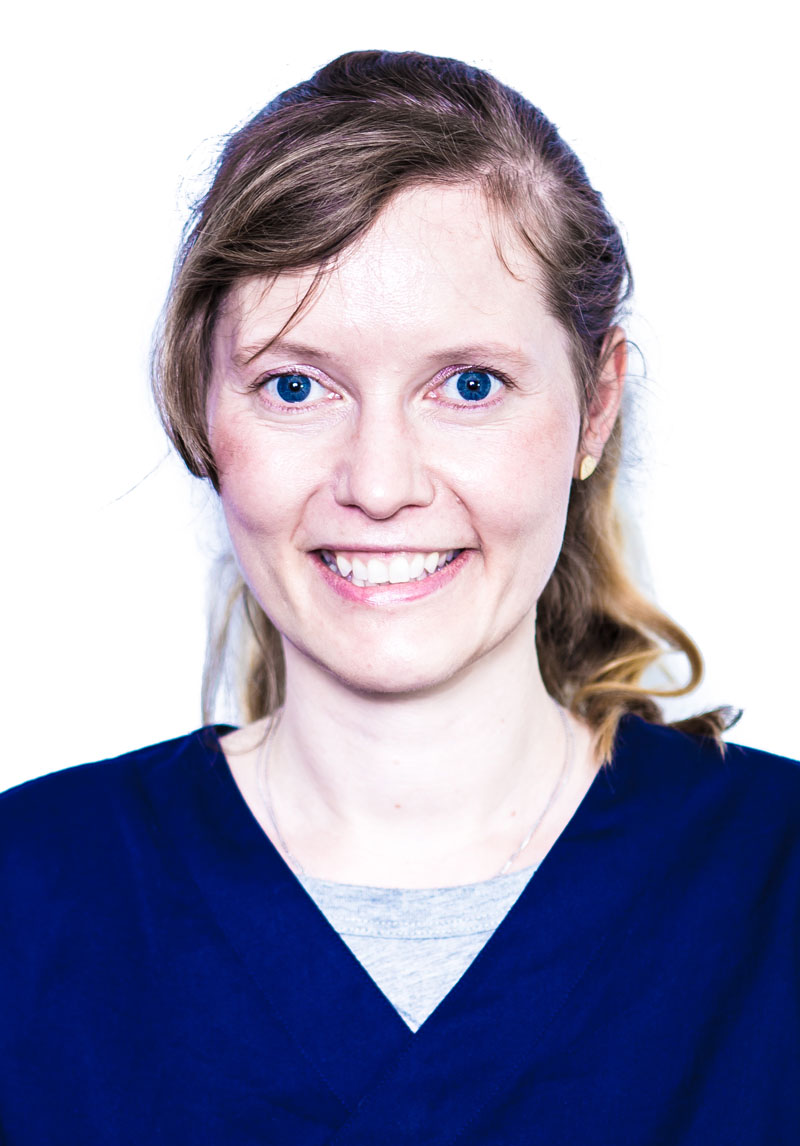 Franciska Bartels,
Dentist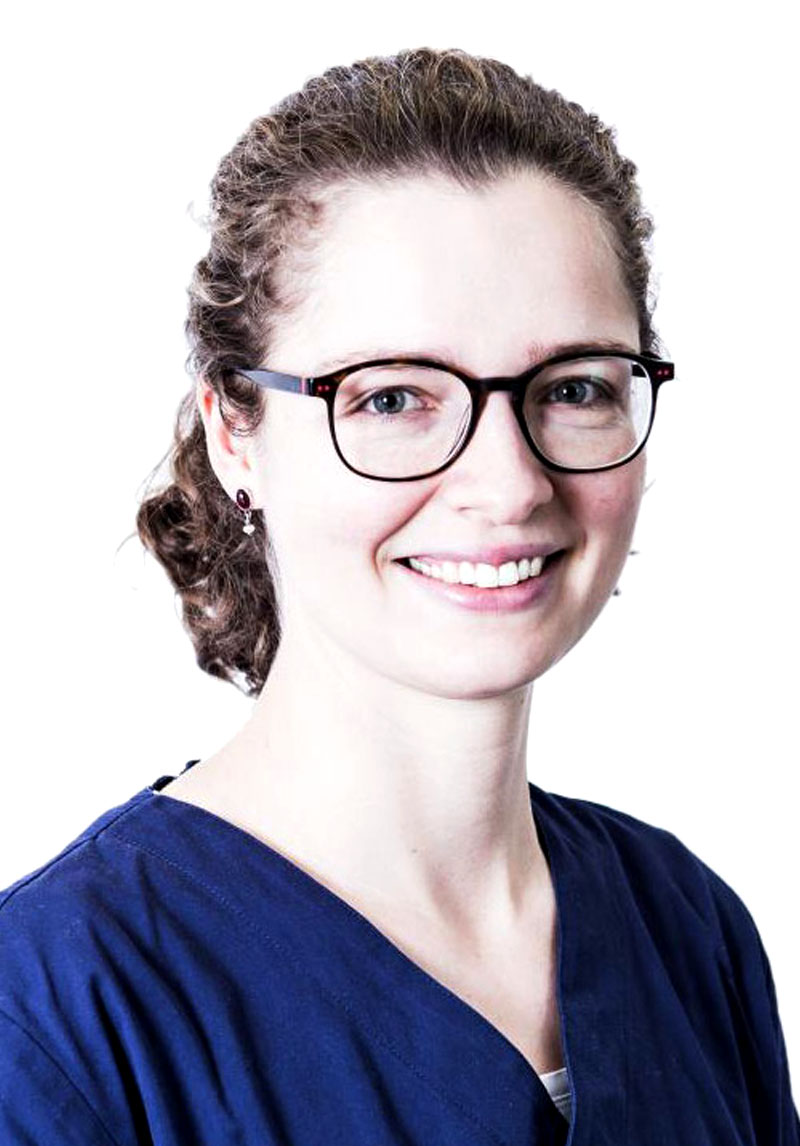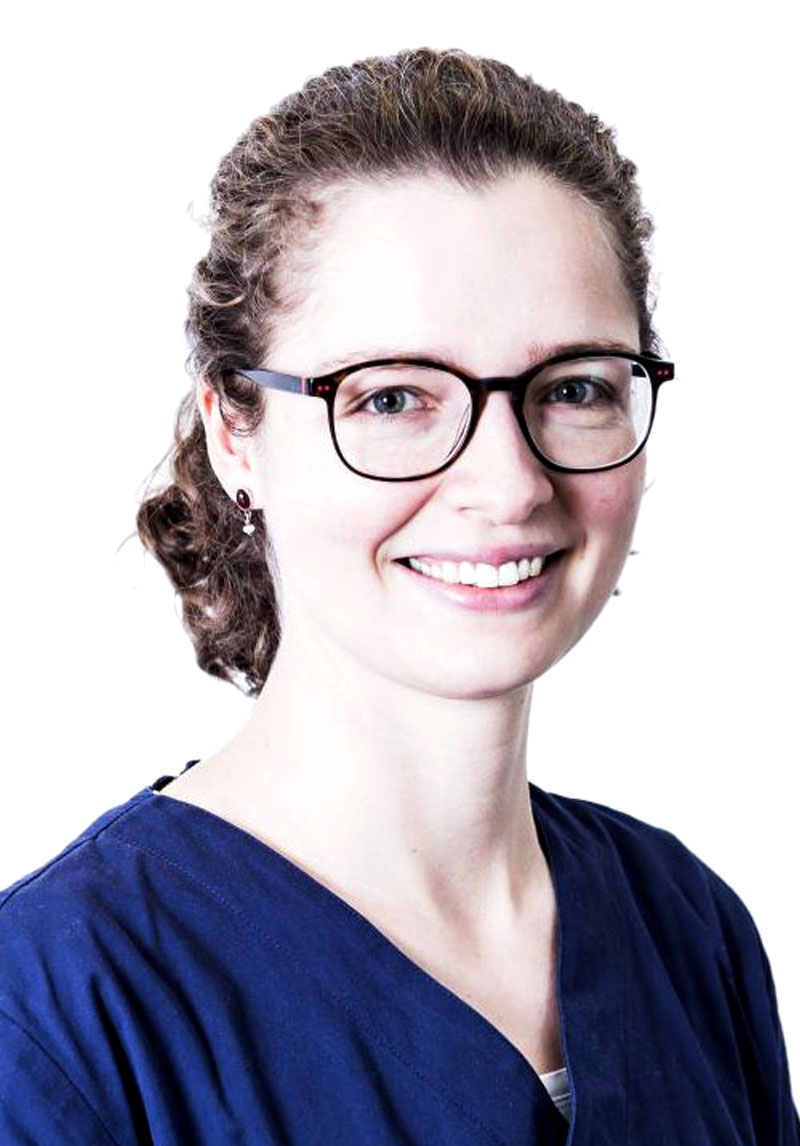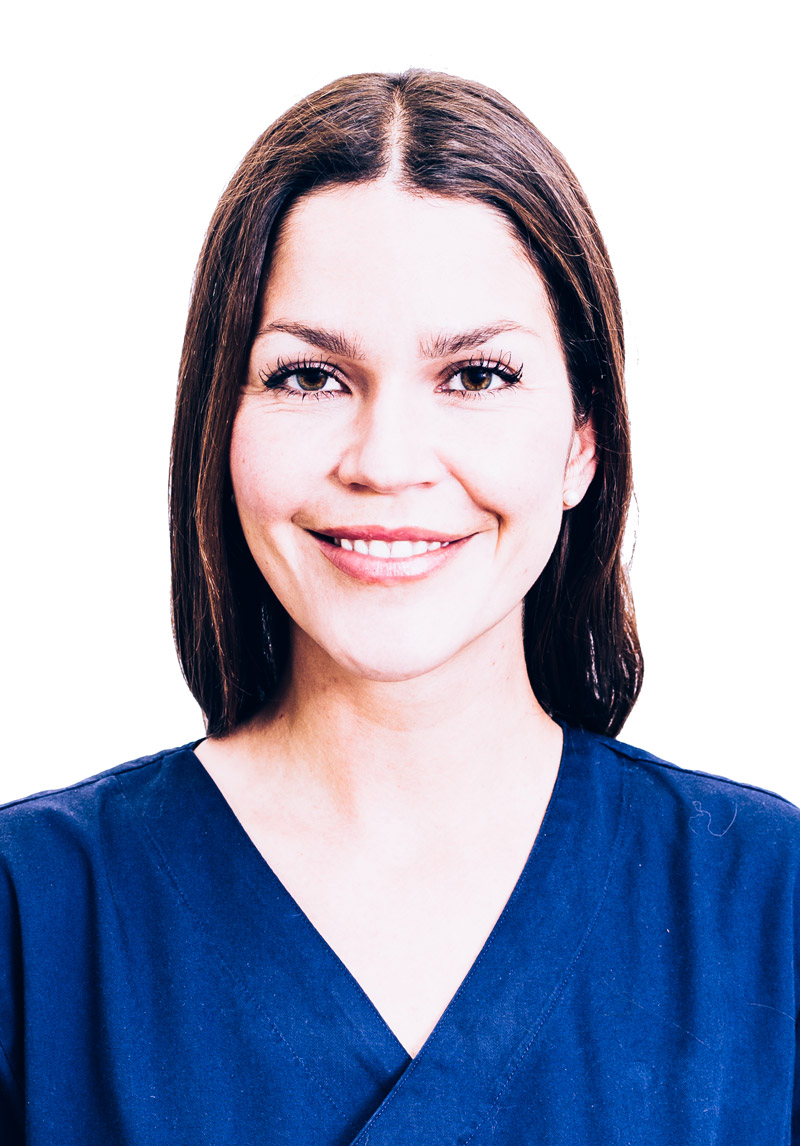 Preliminary consultation
Before you come to Germany, we will speak on the phone or by email. This will give us an idea of your medical history.
How to get here
We will be happy to help you organise your particular journey to Lübeck. There are regular train connections from Hamburg and Berlin to Lübeck.
The treatment
A total of 7 dentists and 25 assistants are waiting to take care of you.
Payment
Payment can be made in cash (EURO) or by credit card at the surgery. You will of course receive an invoice!
How to get to Lübeck?
Lübeck is on the Baltic coast in the German state of Schleswig-Holstein, and it is world-famous for its medieval old town, its famous Holsten gate and, of course, its marzipan. So it's an ideal opportunity to combine a visit to your dentist with a short break. There are many possible ways to get here from Hamburg. The simplest is to hire a car (e.g. from SIXT) or to take the train. If requested, we can also organise a VIP shuttle in a limousine or collect you with our own helicopter service.
Accomodation in Lübeck
There is a wide range of accommodation available in Lübeck. From small family-run hotels to multi-national hotel chains (e.g. Radisson BLU). Book your hotel in the comfort of your own home and recover from your journey with a spa treatment, massage or a round of golf for example.
Treatment in our surgery
Having arranged your appointment, our team will be there for you from the very beginning to the last day of your treatment. With the results of your first examination and any medical documents you have brought with you, for example, we can make a picture and begin the necessary treatment. This can take anything from one day to several weeks depending on the extent of the treatment. All this will already have been agreed with you beforehand.
Your departure from Lübeck
We will be happy to arrange your return journey to either Hamburg or Berlin airport. Of course you can extend your stay in Germany and visit some of the other sights. We would be happy to recommend a few destinations with plenty to offer. Do you have any further questions?
What type of patients can be treated?
We treat patients of all ages. Please consider whether your health is sufficiently good for you to be able to cope with the journey for your treatment.
How should I first make contact with you?
The best way is to email us, and then we will contact you in the near future to discuss the next steps.
Which documents do I need?
We will talk to you about this during the planning discussions that follow. If you have any documentation concerning your medical history, please tell us.
How do I travel to Lübeck, Germany?
The best way is to fly to Hamburg from where you can continue your journey by hire car, train or VIP shuttle.
Who is the interpreter?
All the dentists and healthcare professionals involved in your care speak English.
Which treatments are available?
We can offer you the complete spectrum of dental services. From simple fillings to a complete overhaul of your teeth, treatment of CMD and cosmetic dentistry.
Are all treatments completed in a day?
Many treatments can be completed in a single day. However, for more extensive treatments, it may sometimes take several days. We will discuss the length of the treatment with you beforehand.
How can I pay?
You can pay us in cash (EUROS) or with the convenience of a credit card (e.g. VlSA).
Why should I have dental treatment in Germany?
Our medical expertise is based on the recent research. We have decades of experience and our surgerys are equipped with innovative medical instruments.
Contact Form
"(required)" zeigt erforderliche Felder an